Name: Elli Krags.
Age: 15
Experience:
-Developer in CombatGunz,
-Developer in RebelGunz
-GM in IgnitionGunz
-GM in AirGunz
-GM in MysticGamers
-Co-Owner at DestinyGunz
Contact : crazii_elli@hotmail.de
About you : My name is Elli Krags. Im a 15 Years old Girl from Germany.
Samples of Your Work: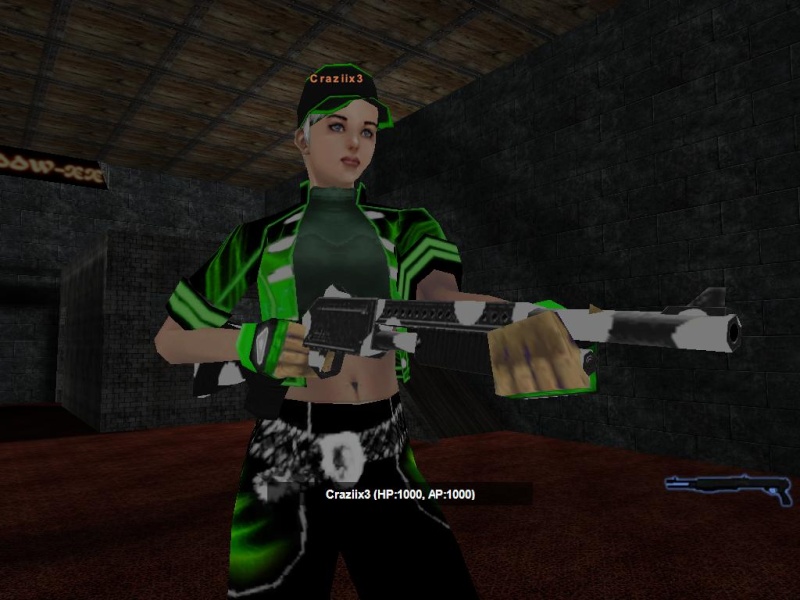 I have more but i don't want to post it now.
Thanks for reading my Application.
Greez Elli aka Craziix3.